From analysis through implementation, our proprietary process is S²'s
key to creating authentic, powerful brand experiences. It's holistic,
customizable and the foundation of everything we do.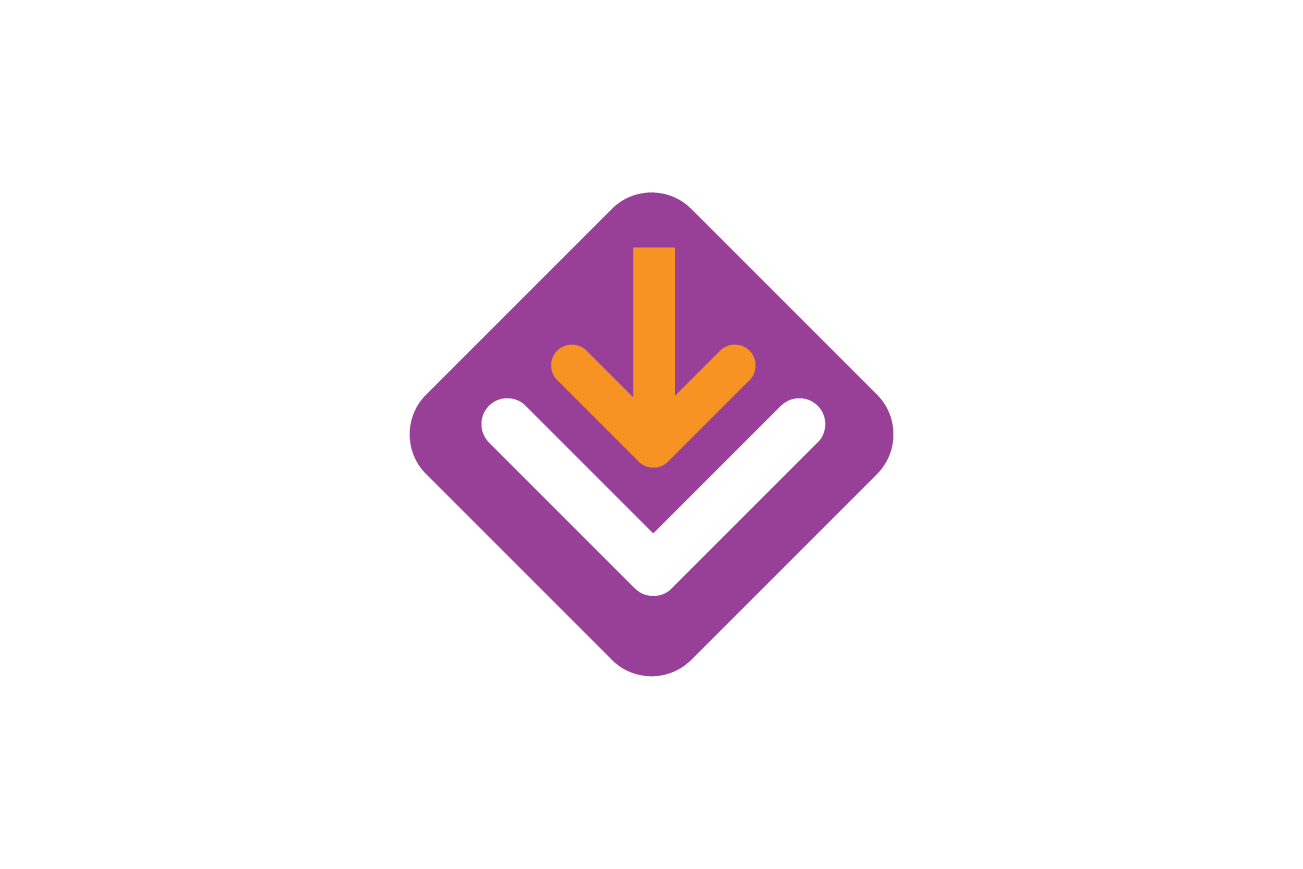 We become experts in your brand's world to uncover brand truths and opportunities for ownable brand space.
We translate our insights into positioning, strategy and design solutions that meet your
stated objectives.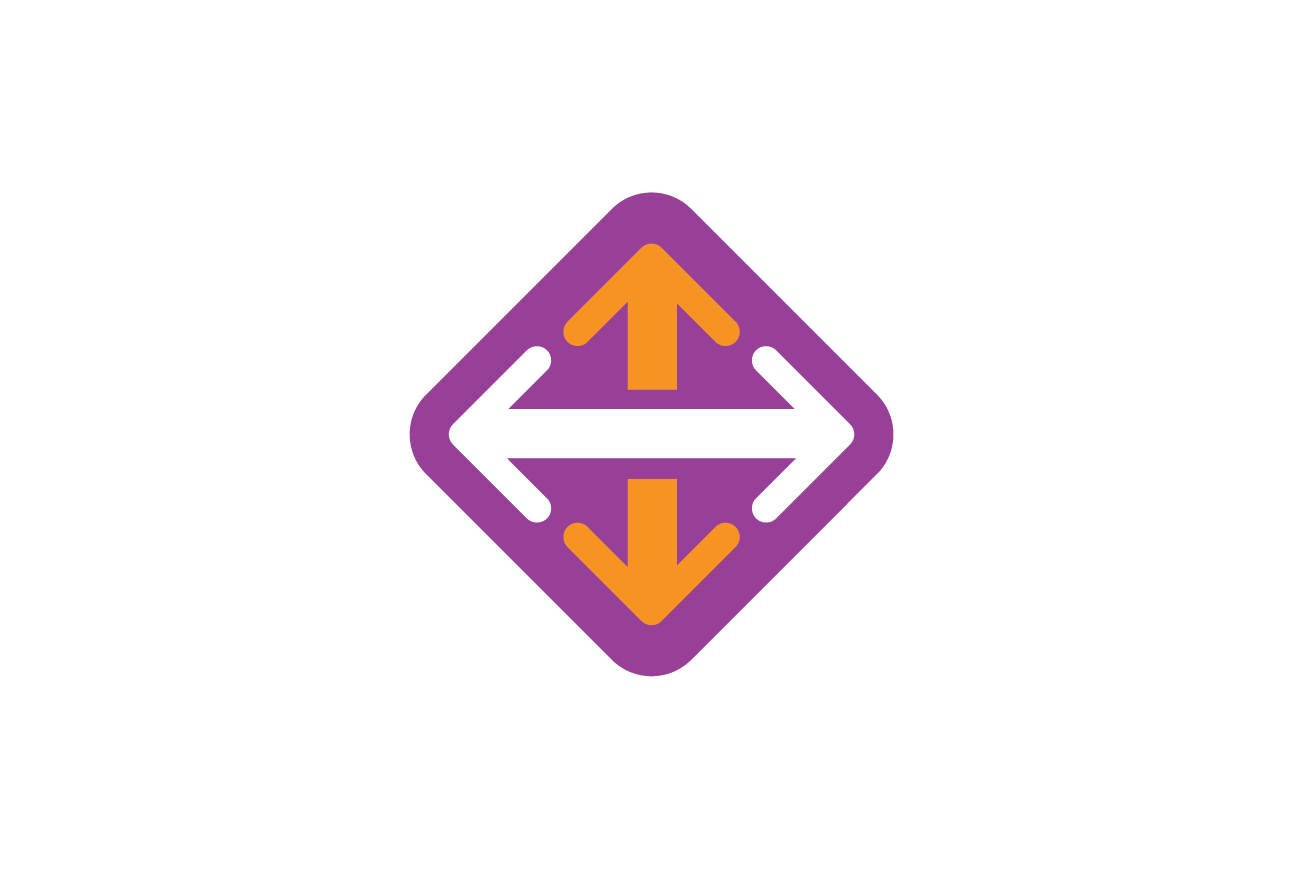 We ensure a consistent and proprietary brand experience across touchpoints to enable your brand to reach its full potential.